We're Ready for You!
We welcome all independent personal trainers to bring their clients to our gym, all that is required is that you are a member and your client is a member.

We are open 24 hours a day every day to serve you and your clients.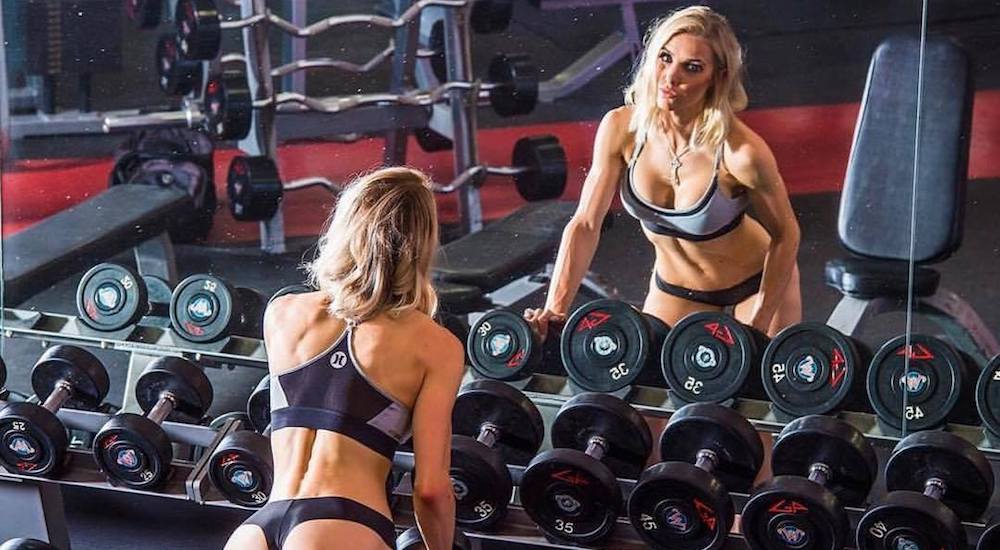 How Does Our Personal Training Program Work?
Unlike a lot of gyms out there, we're not limiting you to just one or two options when it comes to Personal Training. We are proud to offer a wide range of coaches that can help you feel comfortable on day one and focus every effort on your unique goals and priorities.
Our Personal Trainers at The Gym in Vista are independent contractors - but we work hard to offering nothing but the best.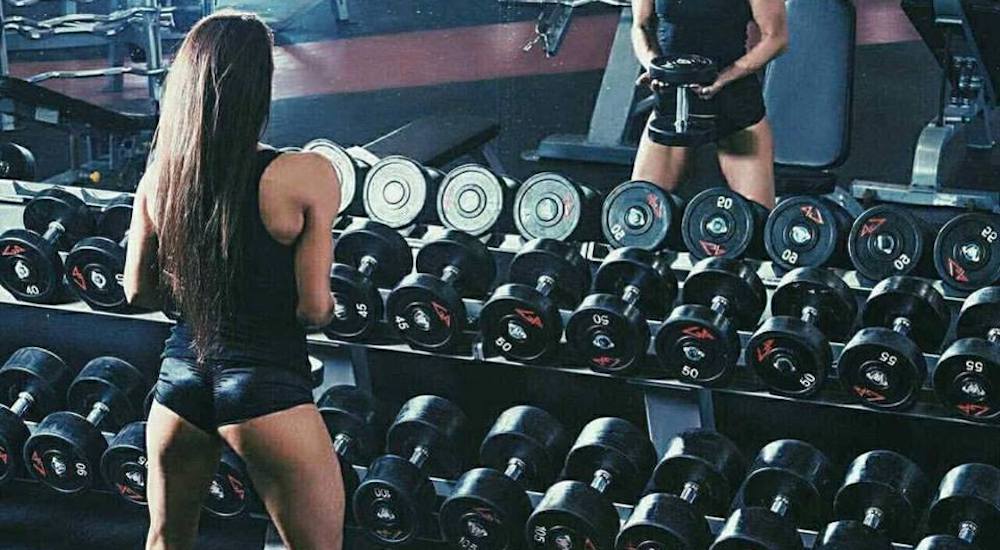 We're giving everyone in Vista the chance to enjoy:
Customized fitness training
Healthy, sustainable weight loss
Lean muscle toning across your entire body
Incredible strength and endurance
PLUS, We'll Have Your Back Through Every Step Of The Process
That's the best part about our Personal Training program - you don't have to keep yourself motivated or guess at what program might work best for you.
We're giving you access to a true professional who can put you on the path to sustainable success from day one.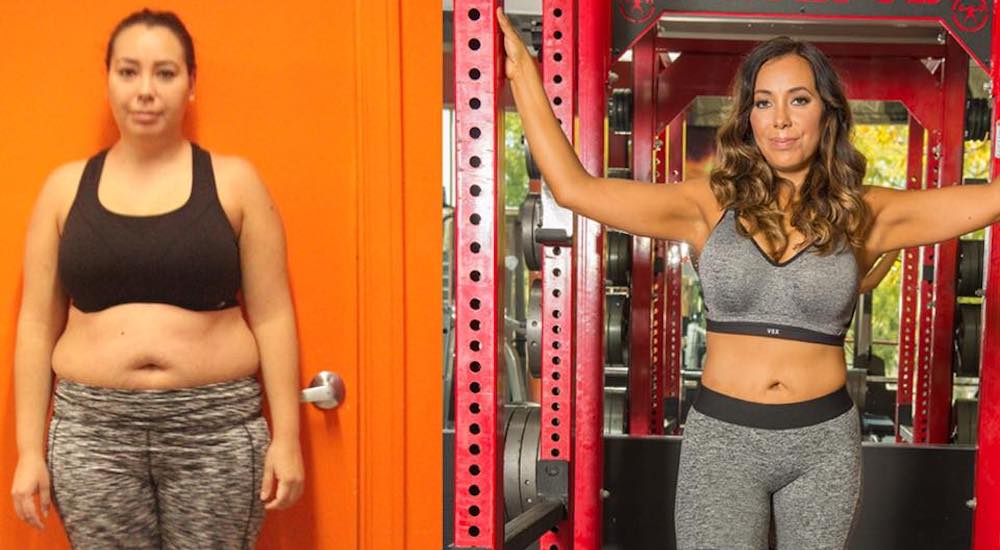 At The Gym, we're giving people across Vista of all ages and experience levels:
Professional coaching and support
Ongoing accountability and motivation
Feedback and evaluation through every step of the process
A great sense of self-confidence
Take On Vista's Best Personal Training Program Today!
If you're looking for a better way to train and a customized path to long-lasting success, come see us today at The Gym in Vista. We're helping people of all backgrounds and experience levels thrive with incredible support, coaching, and motivation.
Learn more about our personal training program and everything else we have to offer by simply filling out the short form on your screen.